I am loading up my shop and moving it to a new home! Well, not yet, but I am getting close!
I have decided to move my shop to my home, since I have had a break-in and having a shop at home would be so nice (having to drive 20 minutes to my shop makes me spend less time there). The plan is to moving into a bay of our "boat barn", it is a larger garage if you will that is approximately 30'x60' and has a two boats, fourwheelers, a golf cart and a bunch of my step father's junk, yes, most of it is junk. Sadly I couldn't convince him to give me the whole thing, so I settled with one bay of it a 13.5'x25' section.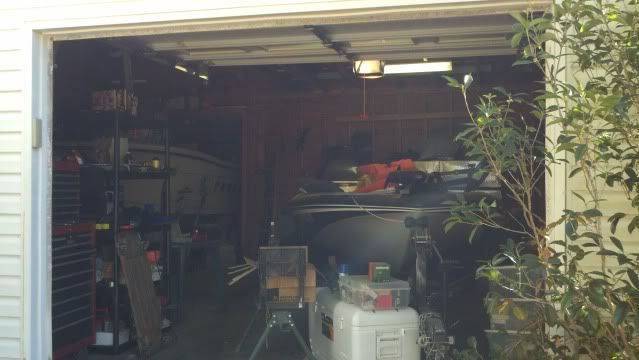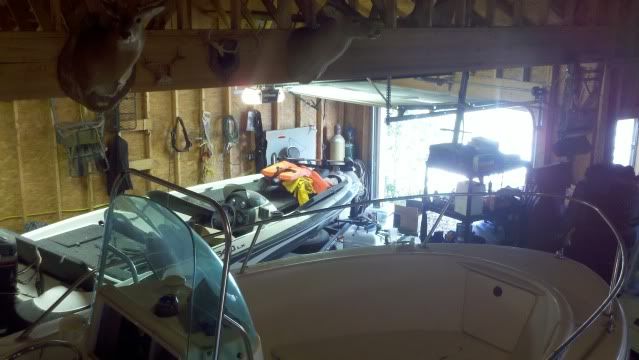 As you can see, it is pretty full. Most of the barn is this way, I think my stepdad is a mild hoarder..... alot of the stuff is... well I won't go there. I got him in there with me Sunday afternoon and consolidated all of the things into the other parts of the barn. Our agreement was that I could get 100% of his stuff out of that bay and have only my things over there. It took us probably a good hour to move it all, when we were done it was looking good.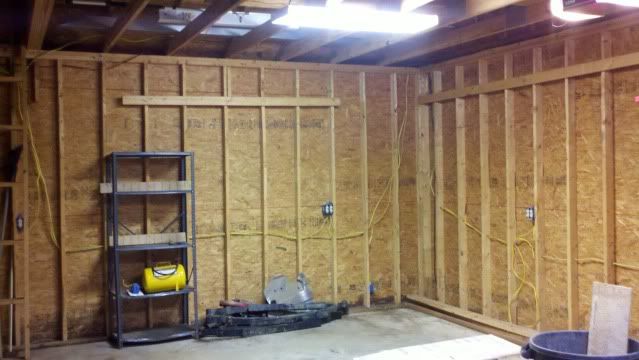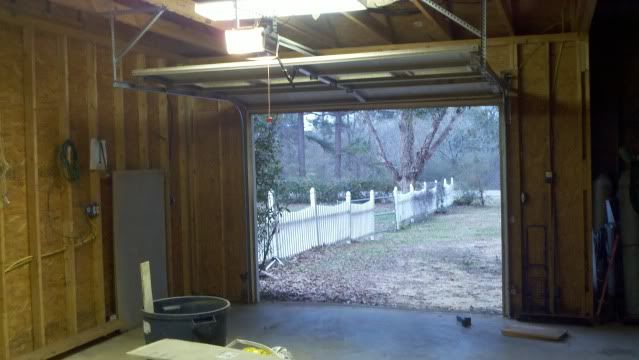 My plans are to close it off completely from the rest of the barn with a nice wall. I want to insulate it, hang 1/2" plywood all along the walls, paint it white, then move all my tools in and build something! More to come!
Feel free to "Follow" along with me, this should be exciting! Look in the right column for "followers" and click follow.